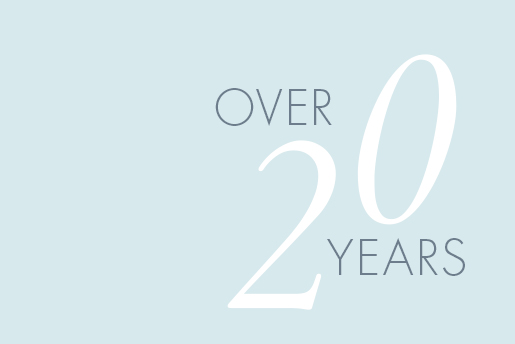 PERSISTENCE, PRECISION AND PRODUCTIVITY
.
On Point Investigations uncovers evidence for attorneys, investors, individuals, businesses and financial institutions. In every case, we respect our clients' need for confidentiality.
.
We specialize in cultivating relationships with witnesses and interviewing them with their full cooperation to help us pinpoint evidence of fraud.