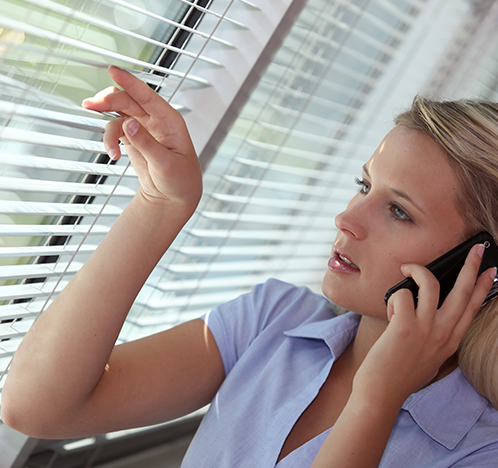 WHISTLEBLOWERS
CASE SAMPLES
A whistleblower contends the skilled nursing home facility where he works as an admissions clerk is defrauding Medicare by ordering unnecessary tests and services. We uncover evidence showing the practice pervades 35 facilities in the chain, leading the U.S. government to investigate and recover millions of dollars for taxpayers.
A law firm representing a whistleblower asks On Point to verify his charges that a large health care company is charging the government improperly for medical services by changing the coding on services to bolster the severity of illnesses. On Point finds evidence that the company's charge masters are teaching the hospital chain to manipulate the coding system to overcharge Medicare and Medicaid tens of millions of dollars.
On Point works with whistleblowers and their attorneys to establish their claims against a business or individual that is defrauding the federal government. In order to bring a successful claim, whistleblowers need to establish a fact pattern proving dimensions of the fraud.
We work directly with whistleblowers to gather evidence, interview witnesses, collect vital documents and present a pattern of wrongdoing in qui tam case presented by civil attorneys for prosecution by the U.S. government.
Whistleblowers may contact On Point directly with their allegations. We may connect you to attorneys who will represent your interests and we will work with you on the case as partners if you wish.
Whistleblower protection laws in the U.S. provide a financial incentive to those who come forward.
RECENT NATIONAL SETTLEMENTS
Defense contractors paid over $22 million for bid rigging
International bank paid $202 million for ripping off HUD & FHA
Dialysis company paid $55 million for unnecessary drug dosing
Pharmaceutical company paid $1.5 billion for illegal marketing
An oil company paid $20.5 million for stealing oil from public land
A software company paid $200 million for price gouging