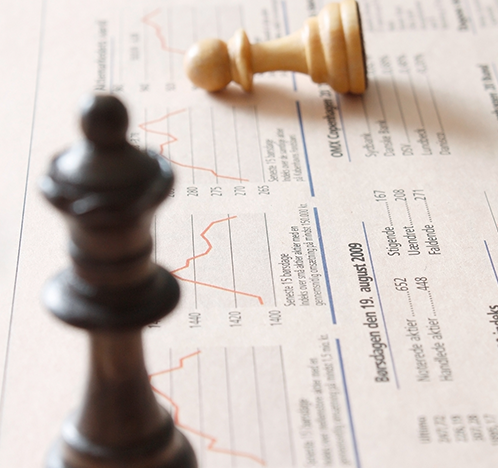 INVESTORS
CASE SAMPLES
A company promises investors oil production in mining prospects in Mexico.  After spending tens of millions of dollars, the company only finds dry wells. Did it overstate its promises? We find the answer in engineering studies the company hid from investors.
A venture capital fund plans to spend tens of millions of dollars investing in a tech start up with a revolutionary transportation device. We find evidence that the CTO  hid relevant secrets about his past failures that investors would want to know.
A hedge fund has a client with a large investment in a lithium mining company in Canada. But the lithium mine is lagging behind in production and failing to meet its goals. The hedge fund hires On Point to conduct a site visit, interview managers and employees and examine the mining production process. We discovered flaws in its the mines production processes.
On Point caters to the needs of individual investors, private equity firms, hedge funds and venture capitalists in need of information, market intelligence, due diligence and risk mitigation.
To accomplish your goals, we use open source networks, in depth interviews, venture into the field for site inspections and follow the paper trail to gather information and perform in-depth due diligence.
To protect client confidentiality, we conduct our fact gathering in a discreet manner and adhere to conservative compliance standards when we gather insights and intelligence.
We may help you by doing due diligence before making a deal or an investment, after investing your resources in a company and we can mitigate your risk by conducting extensive background investigations of management teams and executives.
SERVICES INCLUDE
Market intelligence
Due diligence before and after deals
Risk mitigation and assessment
Document review and forensic accounting