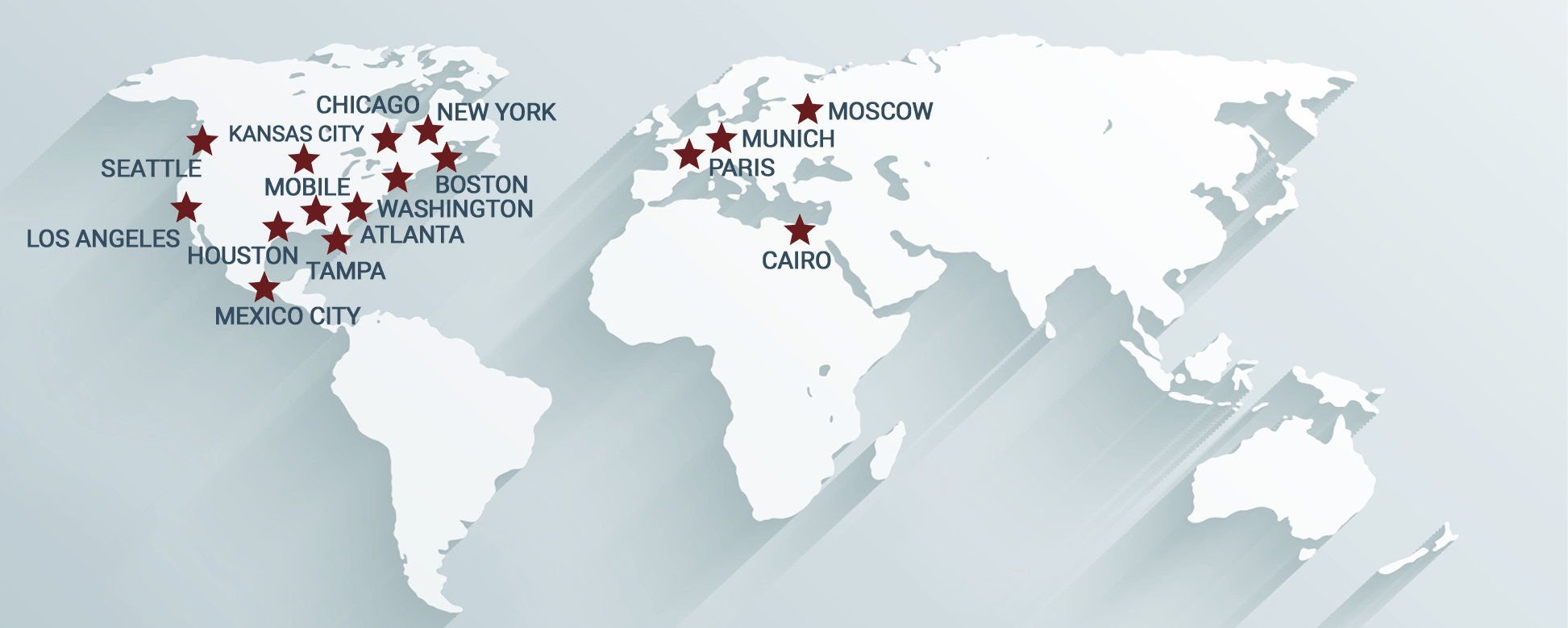 ABOUT THE FIRM
On Point employs a network of investigators, certified fraud examiners and forensic accountants who are located across the U.S. and overseas.
WHY CHOOSE ON POINT?
We are relentless in our pursuit of facts through fair, precise and thorough information gathering. We follow a code of conduct that dictates that we represent ourselves honestly and abide by the law. We listen to the needs of our clients, work to achieve your goals efficiently and provide you with progress reports on our work on a regular basis.