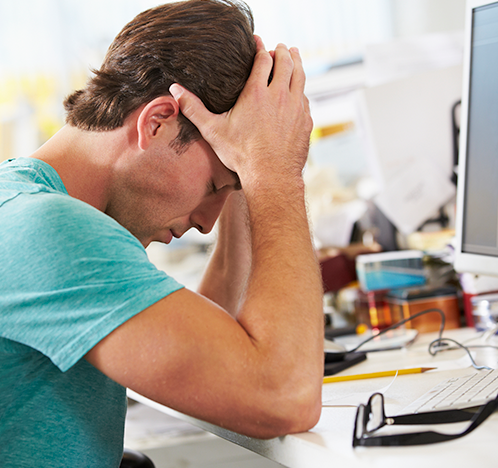 INDIVIDUALS
CASE SAMPLES
A daughter wants to find her father with whom she has not communicated in 20 years. We track him down in a remote town in Tennessee and facilitate the introduction.
A 54 year old man believes his identity has been stolen based on fraudulent use of his credit card. With his help, On Point tracks down the person who is using his identity.
On Point serves the needs of individuals who want to minimize their risks, maximize their investments and learn the facts about matters that are important to them. With On Point's wide array of databases and worldwide human intelligence network, our investigators carry out a wide variety of services for individuals.
SERVICES INCLUDE
Conducting background checks
Investigating a person's property holdings
Locating individuals who have gone missing
Identifying whether a person has gun licenses
Documenting a person's professional licenses
Determining whether a person has lied on their resume
Discovering the history of executive level job candidates
Digging up the truth about a political candidate's past