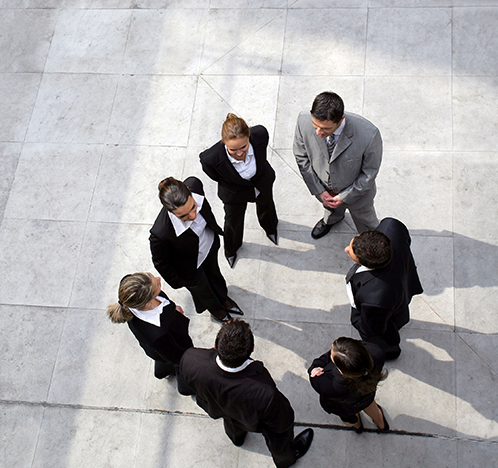 LAW FIRMS
CASE SAMPLES
A CEO suddenly resigns. The company only states publicly he misspent funds. We find a pattern of malfeasance – spending on personal trips, penthouses and mistresses.
A pharmaceutical company restates its earnings. We learn it has stuffed its channel with million of dollars of excess products and agreed in side letters with its customers to take back its unsold products.
On Point serves law firms in their quest to protect the interests of shareholders, corporations, taxpayers, consumers and employees. Whether it's unearthing evidence of a medication that is injuring patients or doing due diligence on deals to minimize risk or discovering misrepresentations by corporate executives, On Point is devoted to digging beneath the surface to find the truth and evidence for complex litigation.
On Point's investigators are experienced in identifying witnesses, obtaining documents, conducting research and piecing together the facts. We obtain records from regulatory agencies that may prove critical to your interests. We find secrets buried in computers. We obtain sworn statements from witnesses. On Point provides law firms representing corporations and plaintiffs with the evidence they need to prosecute or defend a variety of different kinds of cases.
SERVICES INCLUDE
Class Action Defense
Securities Fraud cases
Anti-trust Litigation
Whistleblower cases
Consumer Product Liability cases
Medical Malpractice cases
Shareholder Derivative Litigation
Opt-out cases
Mergers and acquisitions due diligence