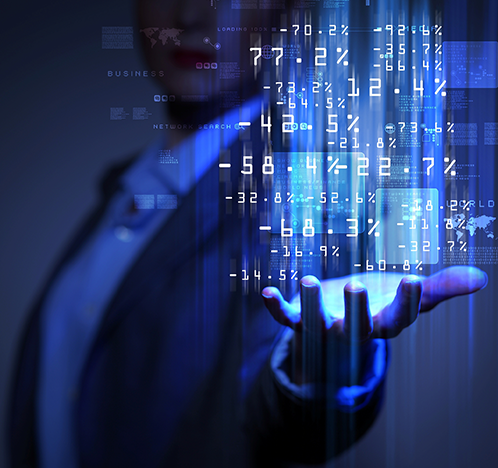 CORPORATIONS / NON-PROFITS
CASE SAMPLES
A university confronts allegations that one of its students has committed rape. We uncover a disturbing pattern that leads to the student's expulsion and prosecution.
Before one bank takes over another, the acquirer wants to know if the acquisition's books have been kept in order. Our forensic accountant finds questionable transactions with overseas entities that change the stakes in the deal.
A large software company wants to set up an internal system and training program to avoid violations of the Foreign Corrupt Practices Act. We spearhead a program designed to minimize the company's risks.
On Point Investigations works with corporations and non-profit businesses to prevent fraud from occurring and to ferret out fraud after accusations have surfaced. We work with their counsel to assess the extent of executive malfeasance, employee misconduct, kickbacks or embezzlement.
We conduct and manage sensitive domestic and international investigations for Fortune 500 clients in the U.S., Europe and Asia. Our team conducts thorough checks of litigation, criminal history, regulatory actions and consults on media coverage.
With our network of international investigators, forensic accountants, certified fraud examiners and due diligence experts, we bring insight, intelligence and investigative skills to serve your needs
SERVICES INCLUDE
Internal investigations
Competitive intelligence
Undercover operations
Due diligence on potential investments
Pre deal and pre-merger due diligence
Anti-fraud risk reduction
Executive level background checks